Search found 298 matches
by Delion

Sun Sep 30, 2012 1:25 pm
Forum: General
Replies: 14
Views: 8716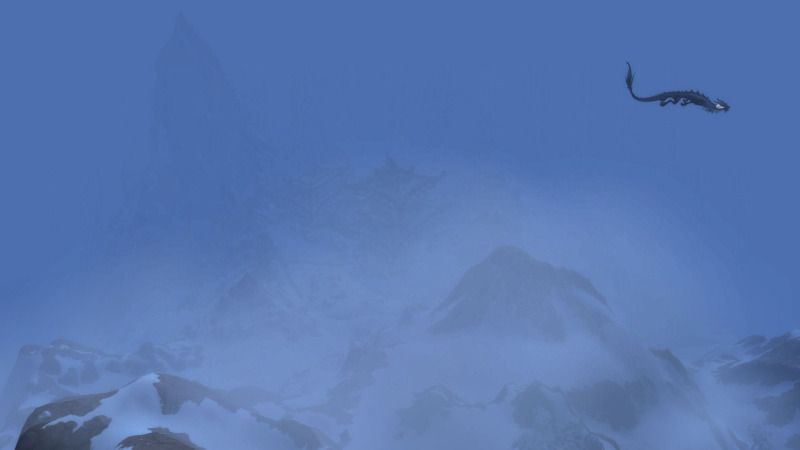 I have the appropriate sized version of this as my desktop. Open in new window to see the celestial serpent!
I'm a dumbass and only just saw this.

Thank you all. <3<3<3
by Delion

Sat Jul 28, 2012 12:05 pm
Forum: General
Topic: New Forum Theme
Replies: 22
Views: 5958
Just underline the graphical distinction point. Coming from the rest of the web, these forums make me squint a little - its all soft darkish pastels with little contrast. I'd make the gradient in the header/footer more distinct, or just get rid of the gradient - its distracting (and the blue flame i...
Made Del'eon on Lord Adraas! He's nothing like Delion, you'll just have to deal with that.
by Delion

Sun Dec 25, 2011 12:01 am
Forum: General
Topic: SEASON'S GREETINGS
Replies: 4
Views: 1689
Because saying anything this season seems to offend people, or so I'm told, I wish everyone...

HAVE A HAPPY DAY! I GOT PRESENTS BITCHES!
Chris and I are circumventing the fact that Australia has no release date in sight (don't worry, we paid for it). We're researching classes etc. as we wait for our download to finish! Most likely be Republic. I'll be a Twi'lek huggler by the name of - wait for it - Del'eon. And will only heal you if...
I love it because I can't imagine what horrors you found when googling "vampire mans kissing".
---