So a handful of Riders went to the Rose Ball to represent the Red and Black this year.
No prizes were won, but we had some of the best dressed folks there (modesty aside, we looked goooooood).
At the finale, the colors got flown: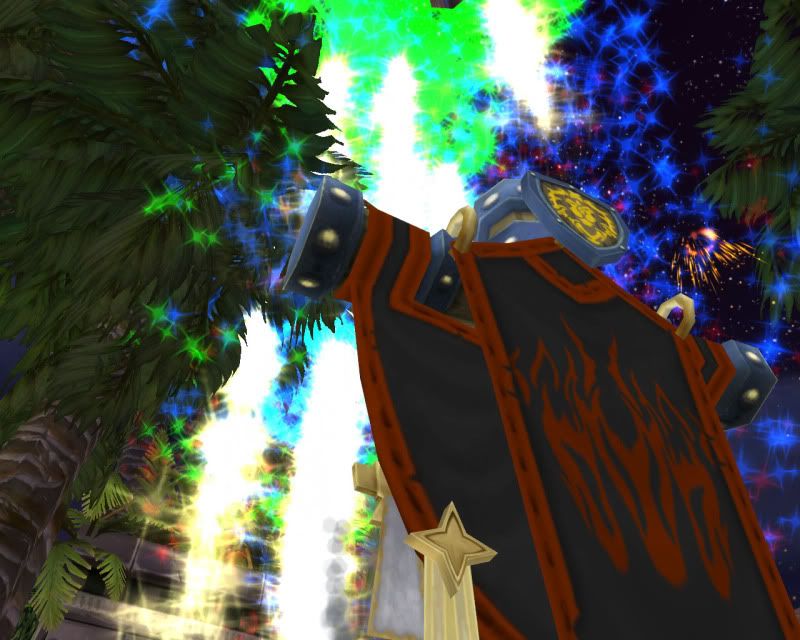 And then...something...horrible happened.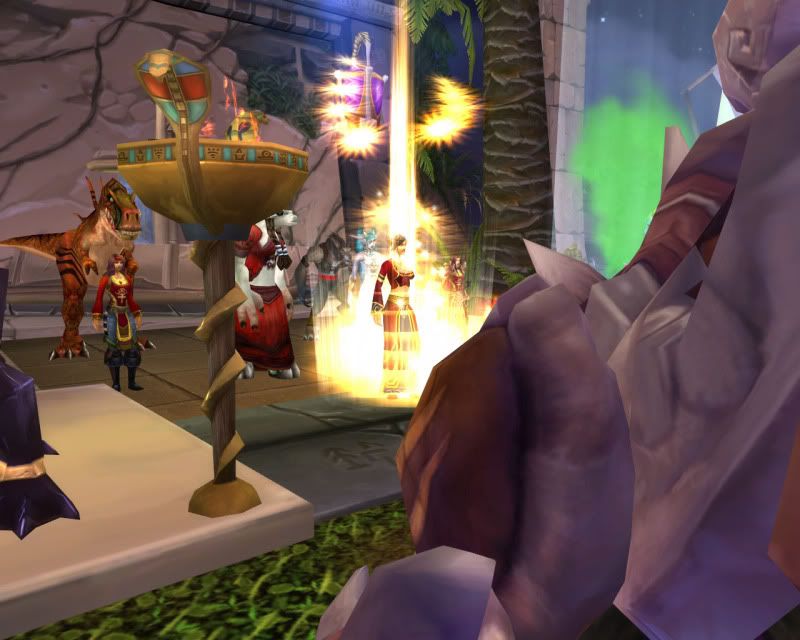 If you can't quite make out what that is, that is Fells. Fells dinging.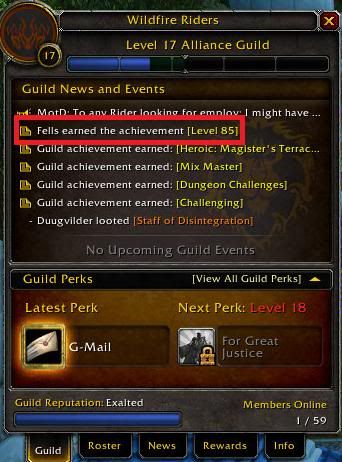 It's been nice knowing y'all. If you're going to hell, bring a jacket.