Moderator: Guild Officer
Posts: 78
Joined: Thu Nov 20, 2008 9:50 pm
Location: This Handbasket is rather snug...
Contact:
Little does Norra know, hes not taking her off for a good shag- hes taking her to play baseball.
I'm not a bitch, I just play one in your life.
---
---
---
---
---
Oh my god. XD

HAVE YOU NO MERCY.
---
No, no, I don't think she does.
I don't know if you know this, but baby bears are precious and soft.
--Mylune
---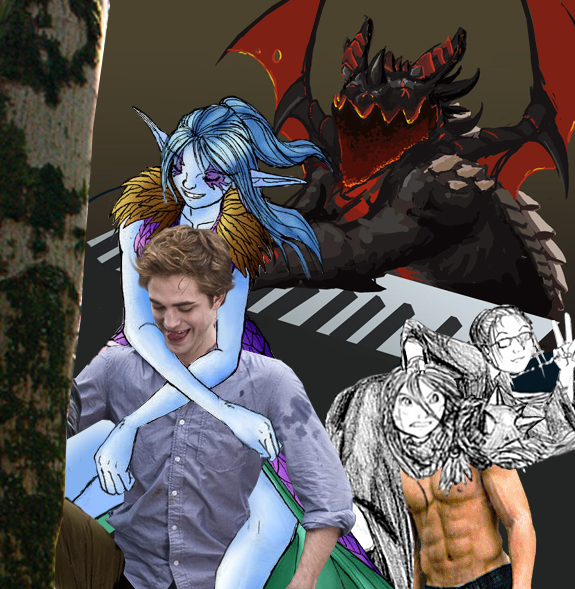 Okay, now I'm spent. /cigarette.
---
---
I DONT UNDERSTAND ANY OF THIS
Now hang me by this golden noose
'Cause I never been nothin' but your golden goose
Silver tongue don't fail me now
And I'll make my way back to you somehow
---
---
Who is online
Users browsing this forum: No registered users and 8 guests