Moderator: Guild Officer
---
Posts: 638
Joined: Thu Nov 13, 2008 4:08 pm
---
Sir Jakob Balthasar joins the party.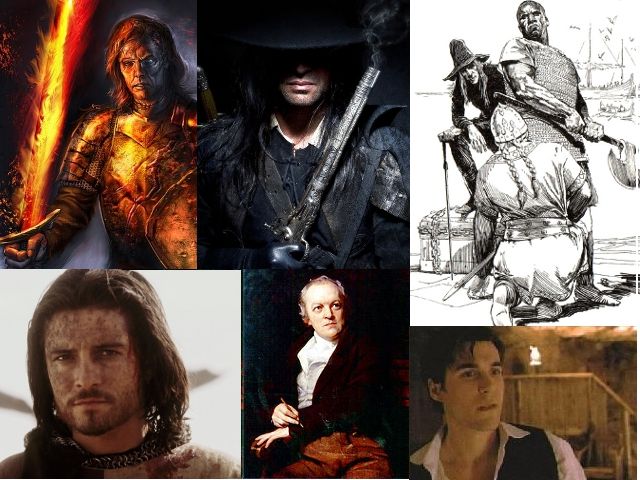 Now hang me by this golden noose
'Cause I never been nothin' but your golden goose
Silver tongue don't fail me now
And I'll make my way back to you somehow
---
Sey.
So if you meet me have some courtesy, have some sympathy and some taste. Use all your well-learned politesse or I'll lay your soul to waste.
---
---
Who is online
Users browsing this forum: No registered users and 3 guests