Moderator: Guild Officer
Posts: 387
Joined: Fri Nov 14, 2008 12:34 am
Location: Behind the business-end of Three Feet O'Steel
"I left my home where the dead never rose
But the streets of gold i've yet to find
And at the end of the day all you can do is pray
Without hope well you might as well be blind, yeah be blind
Tomorrow comes a day too soon"
---
I don't know if you know this, but baby bears are precious and soft.
--Mylune
---
---
---
---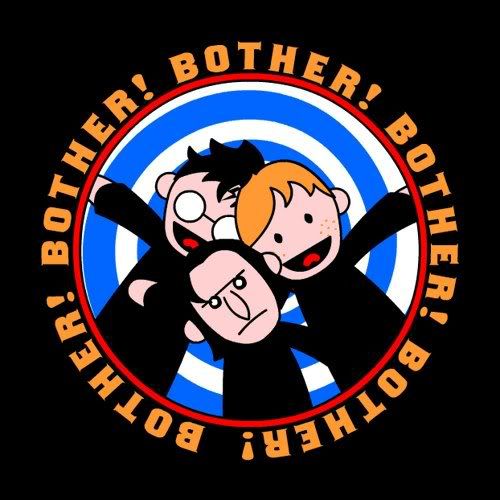 [Fells] says: I LOBE DACNIEBG kiTTLES
---
---
---
---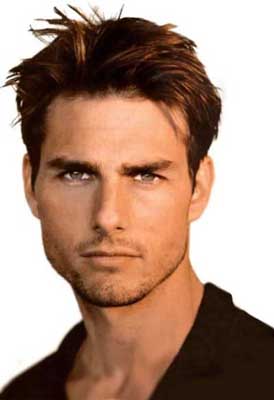 Fuck Force Unleashed on the Wii.
Fuck floppy drives.
---
---
Who is online
Users browsing this forum: No registered users and 4 guests