Moderator: Guild Officer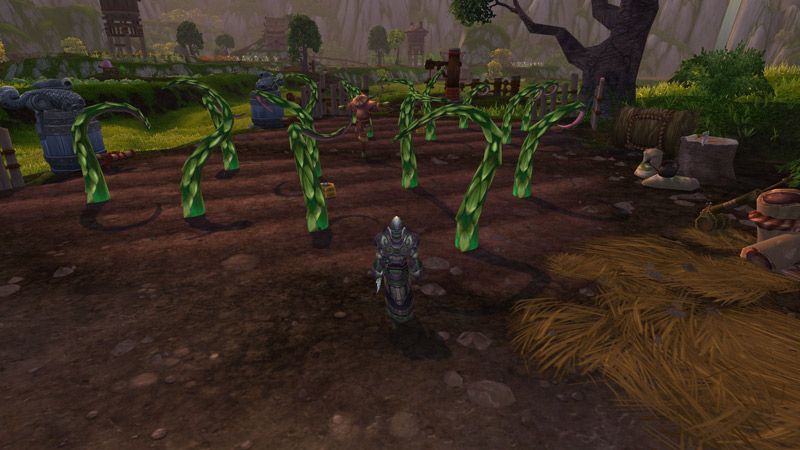 Every night is Old God night!
---
We are all so fucking doomed.
---
"Hey, who's hungr-" "NOPE"
Now hang me by this golden noose
'Cause I never been nothin' but your golden goose
Silver tongue don't fail me now
And I'll make my way back to you somehow
---
"Looks like dinner to me! Lemme fire up the grill and dig up all my land squid recipes."
░░░░░░███████ ]▄▄▄▄▄▄▄▄▃
▂▄▅█████████▅▄▃▂
I███████████████████].
◥⊙▲⊙▲⊙▲⊙▲⊙▲⊙▲⊙◤...
---
That is thantastic.
---
[5.OOC] Beltar: Hammer of
What The Fuck Were You Thinking
---
"Come back here, Dinner!"
---
You know, being green and everything, those almost kind of look like some kind of giant mutant asparagus....

Sort of...

Maybe...

A little...
Yesterday is a memory
Tomorrow is a dream
Today is the reality
Make the most of it.
---
okay i am more than a little - a lot - turned on right now
I am become Illithias, Destroyer of Worlds.
---
Thantrus once was a responsible father figure. Now he's just a weird guy with a tentacle farm.
So if you meet me have some courtesy, have some sympathy and some taste. Use all your well-learned politesse or I'll lay your soul to waste.
---
---
Who is online
Users browsing this forum: No registered users and 1 guest